PROTECT YOUR EYES FROM EYE-STRAIN CAUSED BY DIGITAL DEVICES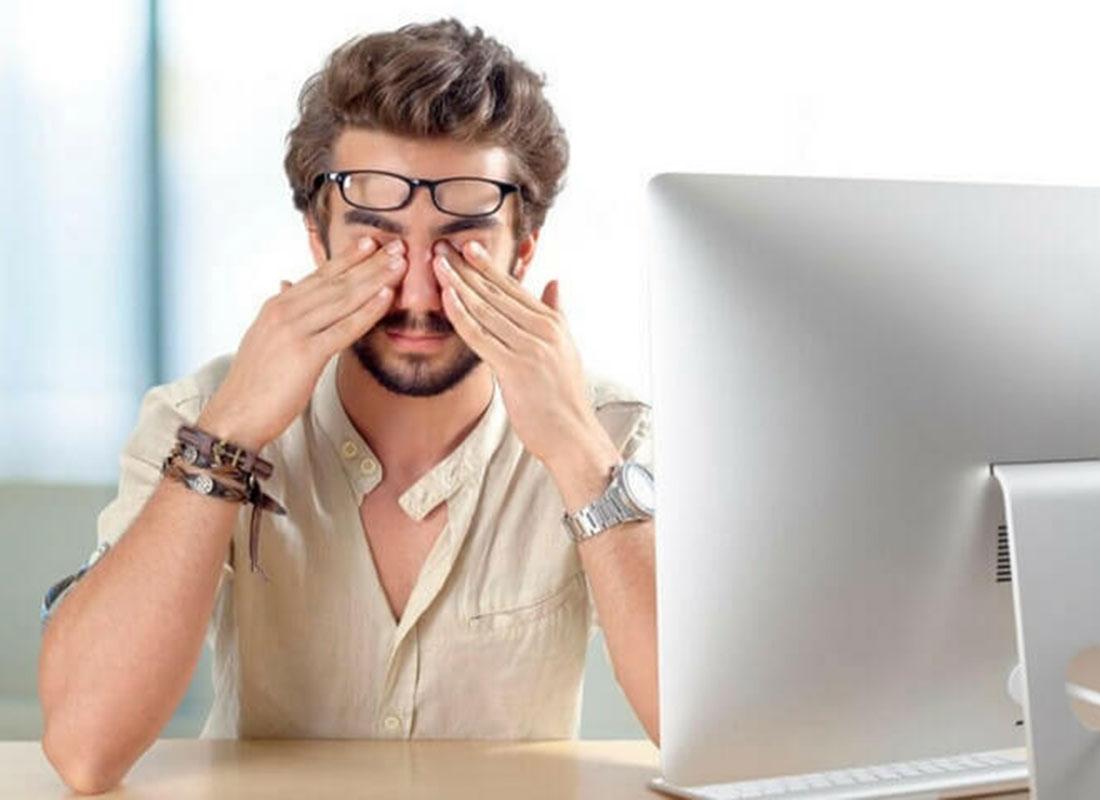 Our dependence on technology increased significantly, and this has led to increased usage of computers and smartphones. An increased urban population today suffers from Computer Vision Syndrome (CVS), which occurs due to long hours spent on digital devices.
LED screens are known to emit blue light. Lenses with blue light protection or blue coat lenses, filter the blue light out and protect our eyes. In essence, if you spend over 3 hours a day using your computer or smartphone, you need blue coat lenses. Do your eyes a favour and reduce the strain by opting for Computer glasses or digital blue coat lenses.