Presbiopia and it's causes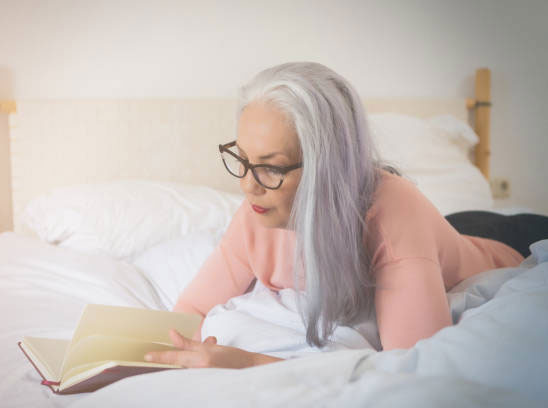 Presbyopia means 'aging eye'. While some optometrists refer to it as a disease, it is in reality, an age-related eye condition that makes itdifficult for us to see objects that may be placed close to us.
For example, a book or a phone.
You'll notice if you have it, because the ability to see close-up objects gets progressively worse. There is no real reason of concern when we are asked to wear reading glasses. Very often, even those who have never used prescription glasses all their life, may need reading glasses after the age of 40.