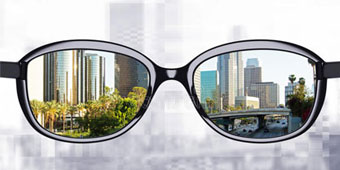 Anti-reflective coating
This coating helps eliminate the glare and reflection. It is especially useful while looking at smartphones, driving and watching television.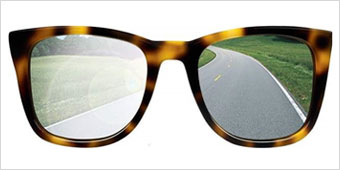 Photochromic or transition lenses
Your reading glasses could turn dark outdoors and clear indoors. This keeps your eyes safe when you are reading at the beach or anywhere in the outdoors.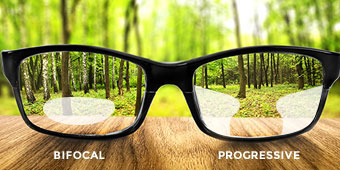 Multifocal or progressive lenses
If you need glasses for distance as well as reading use, you should opt for multifocal lenses. These lenses perform a dual function and you can use one pair for both, distance as well as reading use.